This event has already taken place! Please check out our calendar for upcoming events.
Tagging Monarch Butterflies - Postponed Until Thurs, Aug 26
August 24, 4:00 PM
—
5:00 PM
Hold a live Monarch Butterfly in your hand and tag it for its journey south to Mexico. You'll learn about their life cycle and have fun walking in the prairie to catch a Monarch for tagging. (We'll have some pre-caught monarchs ready as well). Come and go on your own schedule - we'll provide some nets.
Leaders: Joel Dunnette (ZVAS) & Pamela Meyer (Quarry Hill)

This activity is for all ages. Kids must be accompanied by an adult and anyone who isn't fully vaccinated must wear a mask. We hope to have enough Monarchs for each family to release at least one.
This event takes place at Northern Hills Prairie is located at 3694 Nottingham Drive NW Rochester, MN 55901. Parking is on the street or you can park in the Think Bank Parking lot.

RAIN DATE: Aug 26, 4 - 5PM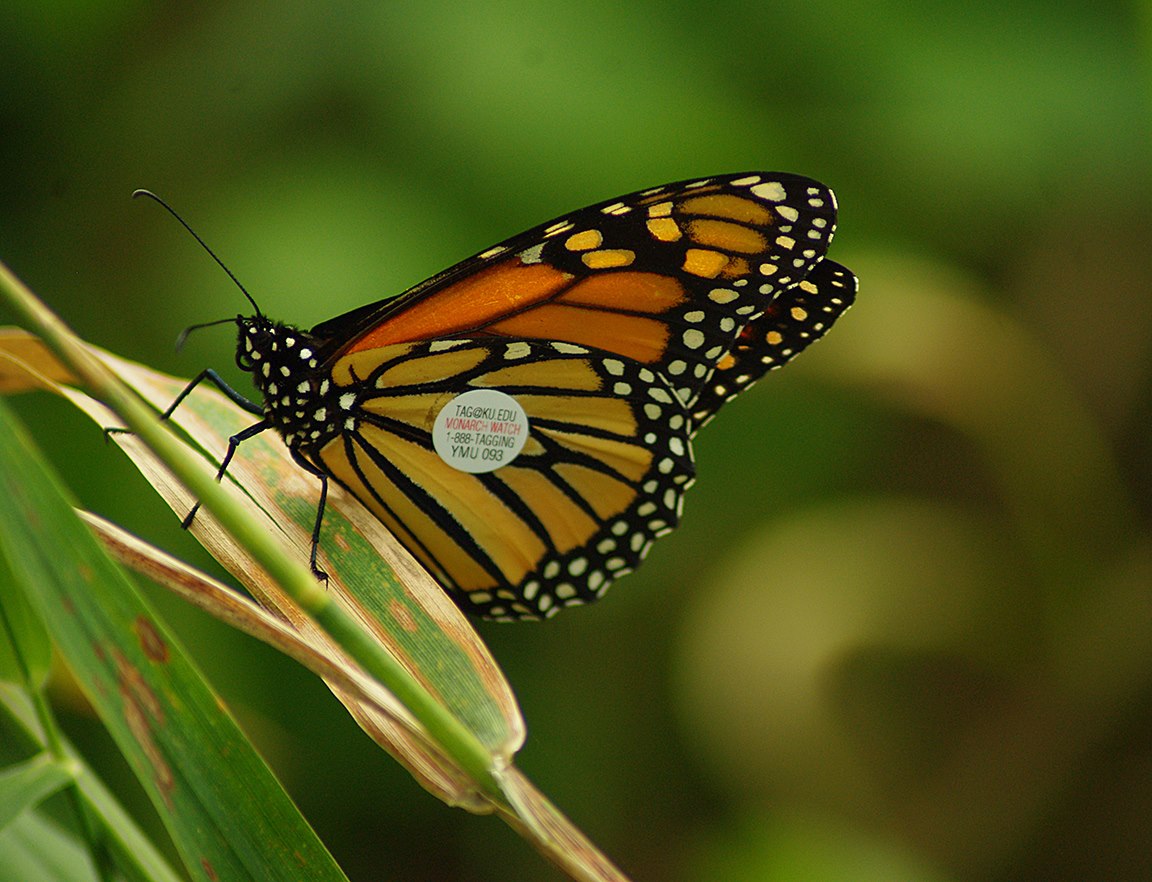 Every Day
at Quarry Hill