This event has already taken place! Please check out our calendar for upcoming events.
Bug Hunt Bonanza
June 24, 1:30 PM
—
3:00 PM
Jump, hop, fly and buzz your way up to the Oak Savanna with a Quarry Hill naturalist! We're rounding up adventurers, ages 4-7,and their adult sidekick for this premier experience. During this 90 minute adventure, naturalists will teach you how to use a bug net (that you get to keep!) and lead you in discovering the amazing world of insects.
The adventure continues at home! With your new Bug Hunt book as your guide you can explore all summer long, earning Bug Patch stickers, as you put your new found skills and bug hunting tools to work.

Each adventurer will go home with their very own Quarry Hill bug hunt tote which includes a copy of the interactive book "Backpack Explorer: Bug Hunt," an insect net, a bug jar, and sweet honey bee treat.
This is an active outdoor experience where all activities are geared toward the abilities and interests of children 4-7 years old.
In order to provide the best experience for all participants, only children registered for the class may attend. Siblings and other children will not be allowed to accompany
Four dates to choose from:
Thursdays: June 24, July 22, or August 5
Saturday: July 24
Start times vary.
Cost: $35 , $30/members (includes one-time 90 minute experience plus Bug Hunt Tote)
Location:
Class meets at the west entrance to
Quarry Hill Park at
2100 9th St. NE.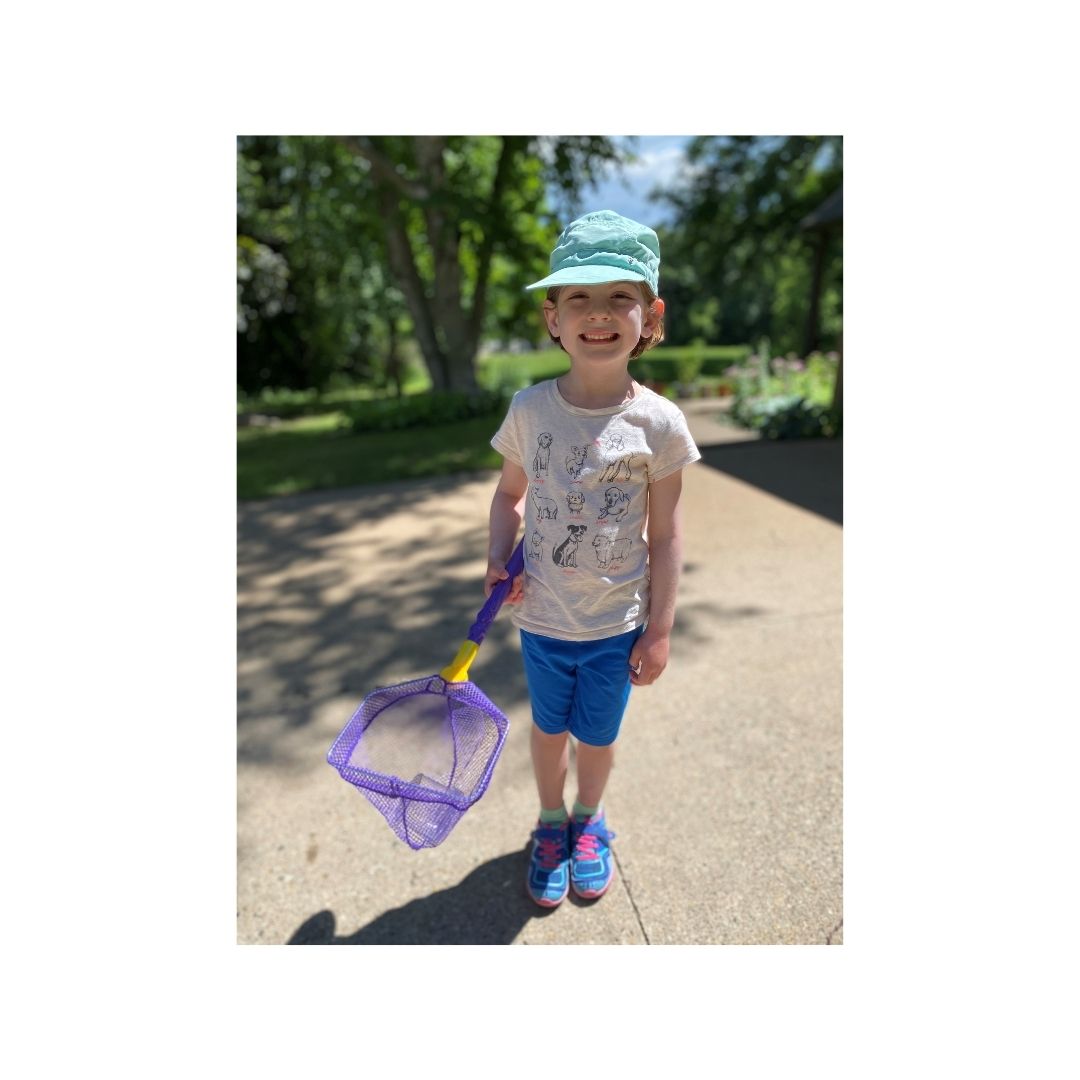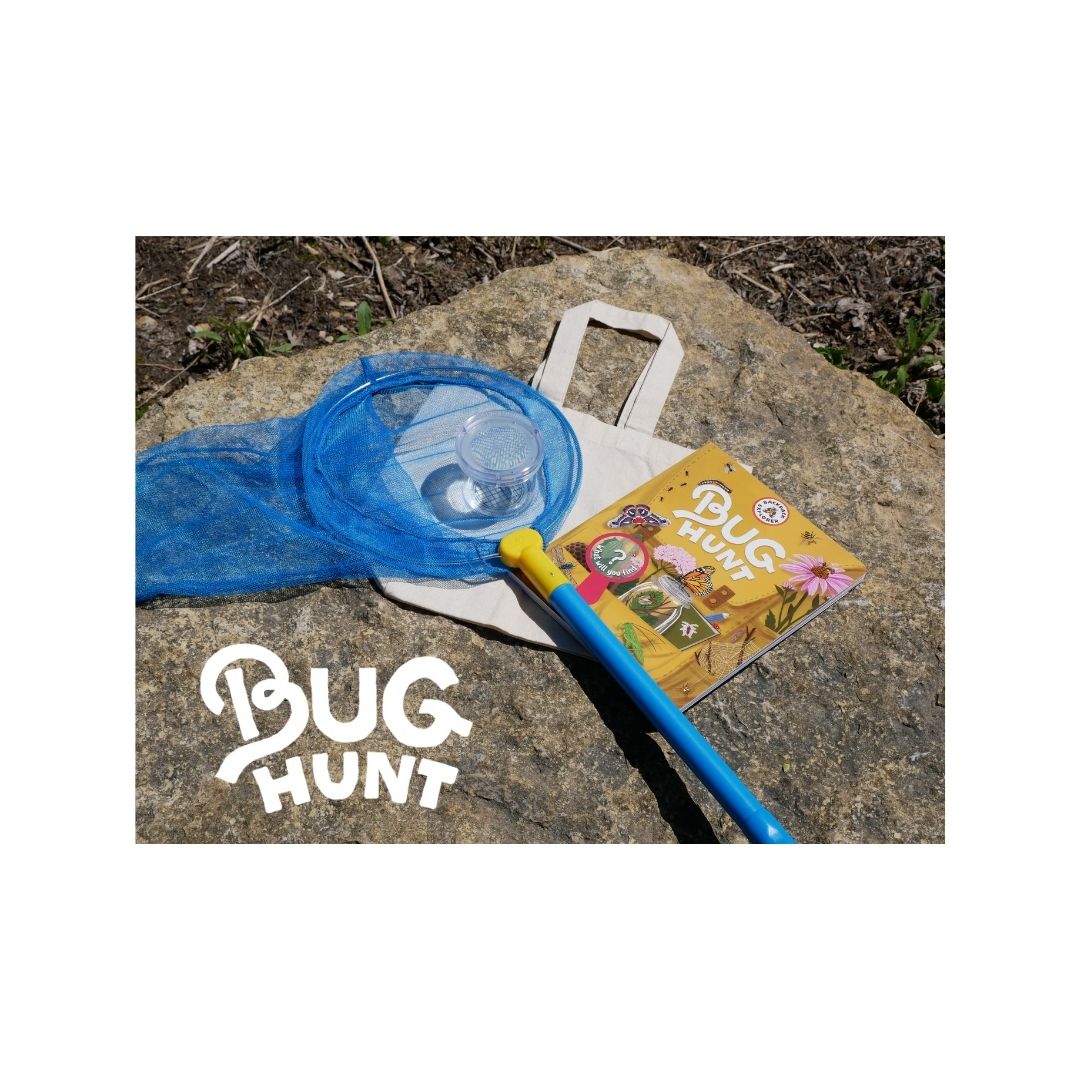 Every Day
at Quarry Hill