This event has already taken place! Please check out our calendar for upcoming events.
A Special Fireside Reading of Squirrel's New Years' Resolution
January 1, 10:00 AM
—
11:00 AM
Cozy up on your couch and join us live from the Nature Center's Exploration Hall for a special fireside reading of the book Squirrel's New Year's Resolution, by Pat Miller and Kathi Ember. Whoooo else might join us for this special event? Our live animal guest can be quite a hoot and resolves to bring a smile to your face. We'll bring a morning snack to a few of the nature center animals and share some ways for your family to enjoy the new year naturally.
It's New Year's day, a great day for making resolutions! But what's a resolution, anyway? Squirrel doesn't know, so she sets out to learn all about them. As she makes visits through the forest, her friends tell her about their resolutions, and she even helps them get started. If only squirrel could think of a resolution of her very own…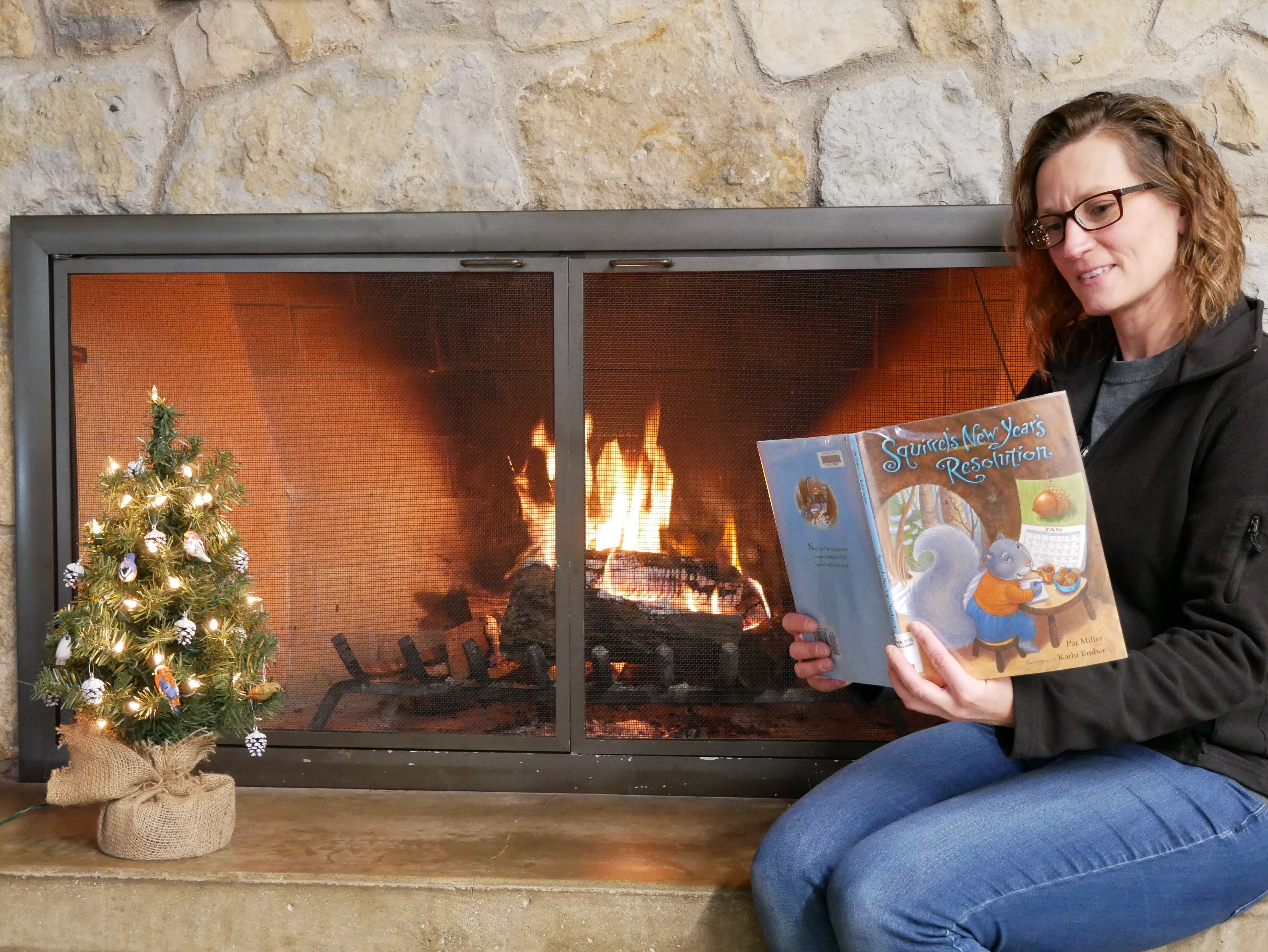 Every Day
at Quarry Hill