This event has already taken place! Please check out our calendar for upcoming events.
Critter Sunday: Investigating Insects
September 20, 1:30 PM
—
2:30 PM
Insect are preparing for winter - some are migrating, some are packing pollen, some are laying next springs eggs. Grab a net to catch and release some of these incredible critters to study up close.
Program includes 30 minutes inside the Nature Center Exploration Hall.
Program has limited enrollment. Click read more for guidelines & registration information.
Program Guidelines & COVID-19 safety:
Presentation takes place outdoors, dress for the weather. Meet at the benches on the east side of the building. Second half of program is self-guided time in the Nature Center Exploration Hall.
In the event of inclement weather, the group will be divided into two groups and the presentation will be moved to the Savanna Room.
Registration and payment is required by Friday at 5 PM. No walk-ins will be accepted.
Masks are required for the duration of the presentation and when inside the building.
Participants are asked to remain at home if showing any symptoms of COVID - 19, including a fever of greater than 100.4.
Health screening questions will be conducted when arriving to the program site.
Children 15 and under must be accompanied by an adult.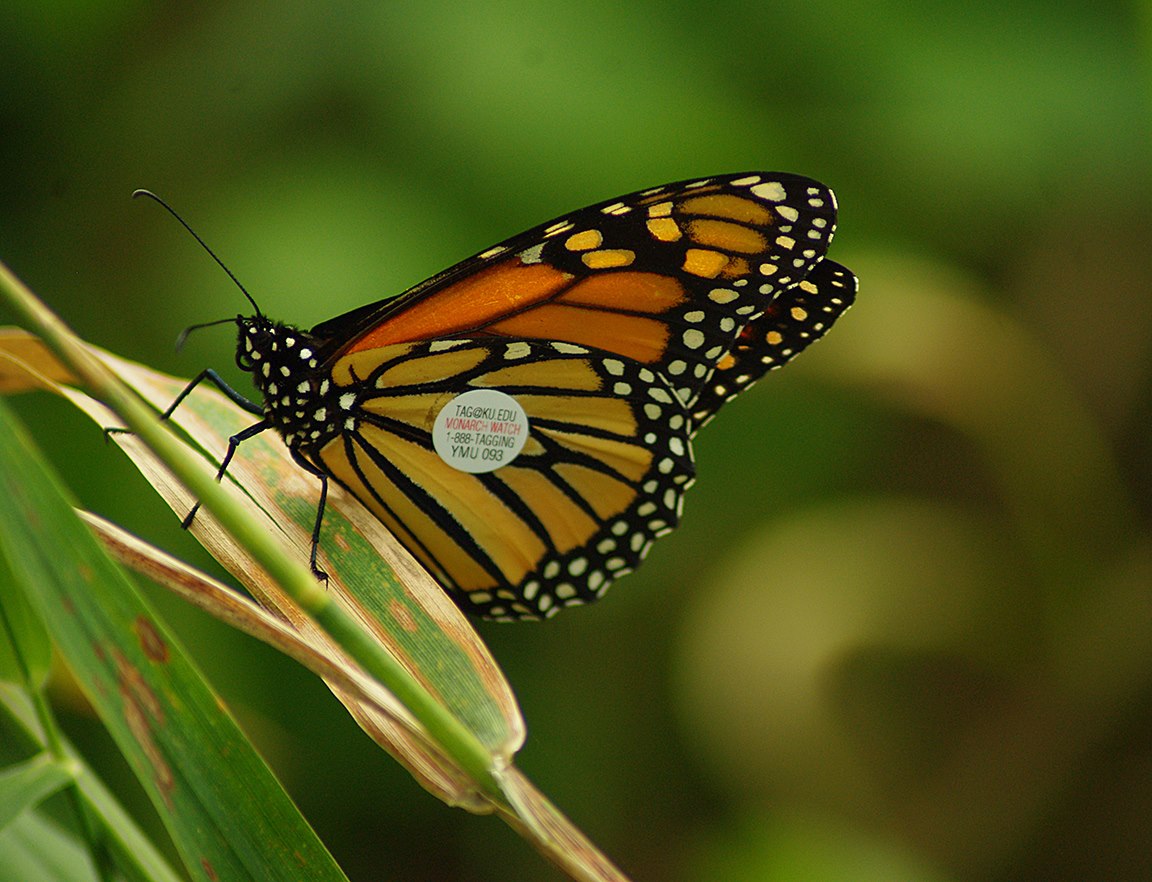 Every Day
at Quarry Hill