This event has already taken place! Please check out our calendar for upcoming events.
Native Plant Sale
Pre-sale only, curbside pick up on May 1 or 2. Click read more for details.
A great way to bring a natural touch into your backyard! Native plants are best adapted to the local climate and once established; seldom need watering, mulching, or protection from frost or continuous mowing. Native plants attract beautiful butterflies, beneficial insects & birds.
ORDER:
To pre-order plants, fill out the order form and return to the Nature Center via email or mail.
email: quarryhill@qhnc.org
mail: 701 Silver Creek Road NE, Rochester MN, 55906
Quarry Hill members are eligible for priority fulfillment of orders received by April 14. All other orders will be filled in the order received while supply lasts. All orders must be received by April 24. If we are unable to fulfill your order, we will notify you.

PAYMENT:
Pre-payment by phone is required.
Please call the Quarry Hill office at 507-328-3950 during the following time frames:
Thursday, April 30 from 9 am – 5 pm or
Friday, May 1 from 9 am – 2 pm.
You will be charged for only what we are able to fill out of your order. Sometimes due to the growing process and demand, we do not receive all of our ordered plants.

PICK UP:
Friday, May 1 2:30 - 5:30 pm
Saturday, May 2 9:30 am -12:30 pm
Just drive up to the garages in the parking lot, and we will put the plants into your trunk for you!

Plant varieties will be dependent on growers availability, but may include:
Common Milkweed, Butterfly Weed, Meadow Blazing Star, Cardinal Flower, New England Aster, Little Bluestem, Wild Ginger, Lady Fern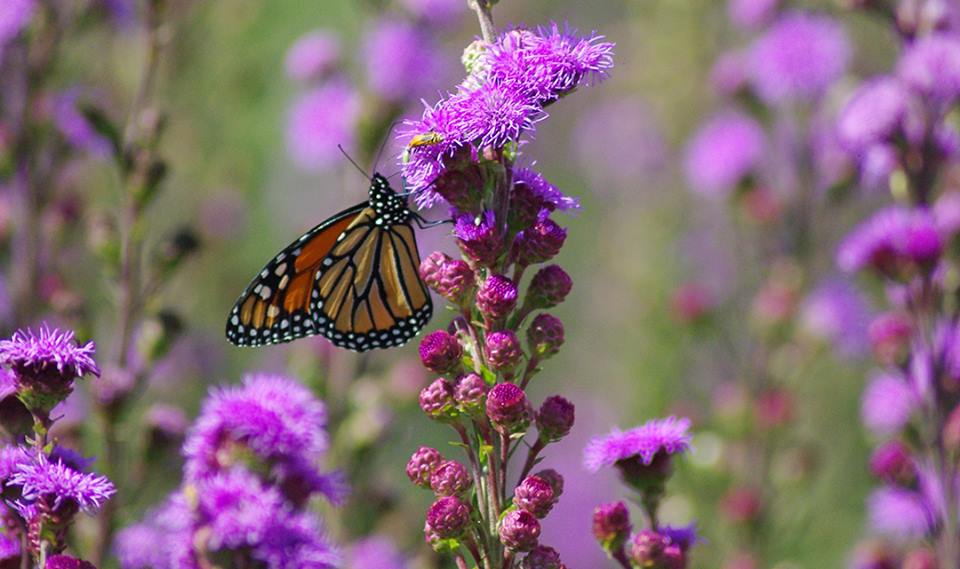 Every Day
at Quarry Hill