This event has already taken place! Please check out our calendar for upcoming events.
Critter Sunday: Owls
$2/adult, $1/child
Free for members

January 19, 1:30 PM
—
2:30 PM
Owls have many adaptations for their life in the forest. Totally silent flight, sharp talons, and large eyes set forward make them stealthy hunters. Learn all about these impressive predatory adaptations and the owl species that live in Minnesota.
Meet our wildest staff members! The animal residents at Quarry Hill are hardworking and with the help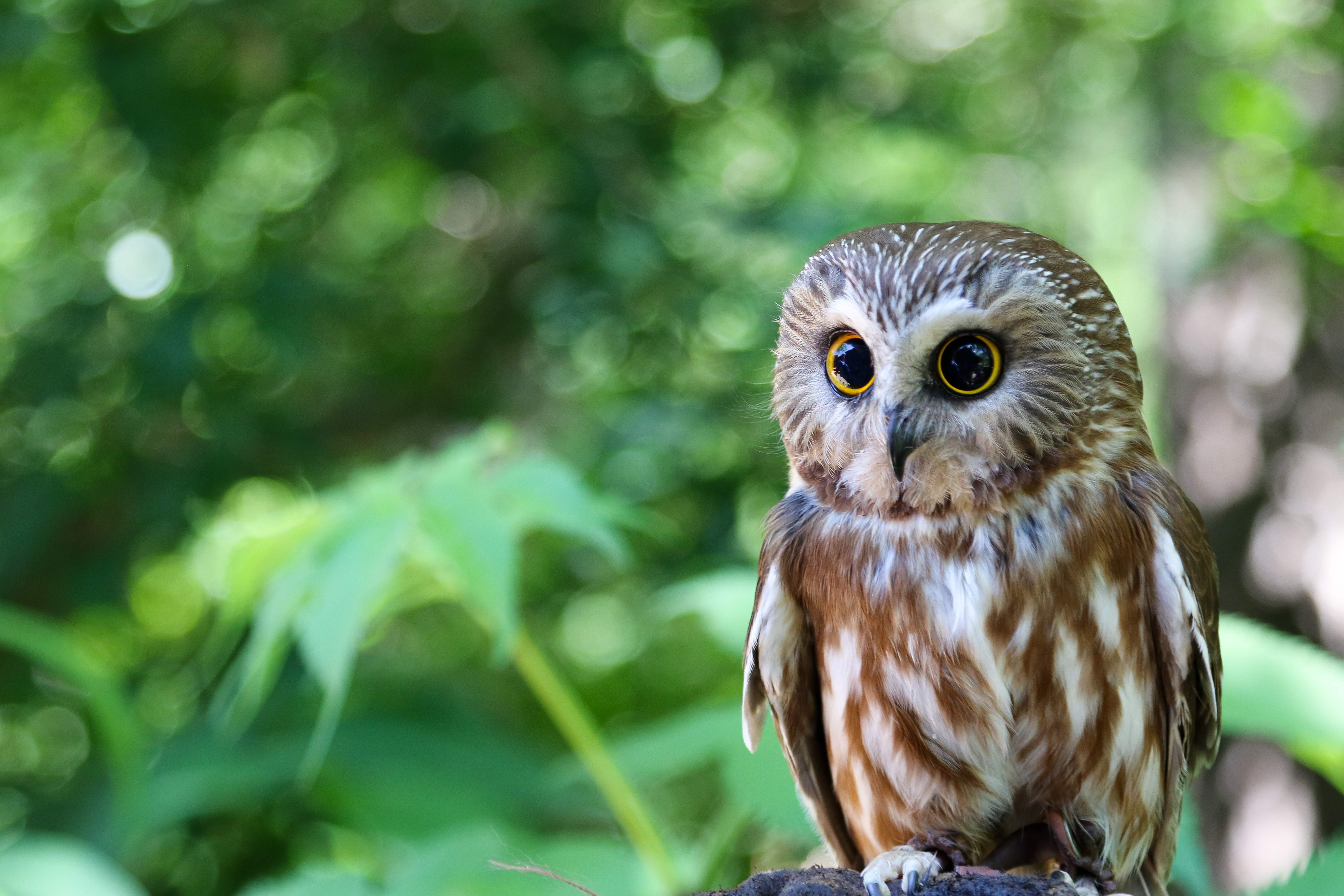 of a naturalist love to tell their story. Critter programs focus on the eating, sleeping and survival skills of an animal who calls Quarry Hill home. Programs often offer an opportunity to hold an animal or watch it being fed.
Some programs include optional outdoor time, like a trip to the pond or butterfly garden.
Critter Sunday is an informal, interactive program appropriate for all ages.
Call 328-3950 to save your spot.
Every Day
at Quarry Hill