This event has already taken place! Please check out our calendar for upcoming events.
Bird Banding Program - On the Bluebird Trail - Part 2 - Virtual
Free
Posted to FB & You Tube

June 7, 1:30 PM
—
2:30 PM
Bird Sunday at Quarry Hill will look a bit different for awhile, but we are not feeling blue at all! Spring has sprung and we have the 'nest best' thing in store for you - fly through weeks of observation of our bluebird nests with our naturalist, Carrie, in just a few minutes. It's a sneak-beak you wouldn't normally experience.

Maybe you've always wondered what those birch bark cans hanging on posts all over the park are! Well, they are bluebird nesting boxes and our naturalist, Carrie, checks them every week to record nesting activity. Follow along during this short video to experience banding and recording vital statistics for these baby blues!
No registration needed. Watch when you can. Rated G. Re-runs are encouraged!
You Tube Link posted on May 31 at 1:30 pm.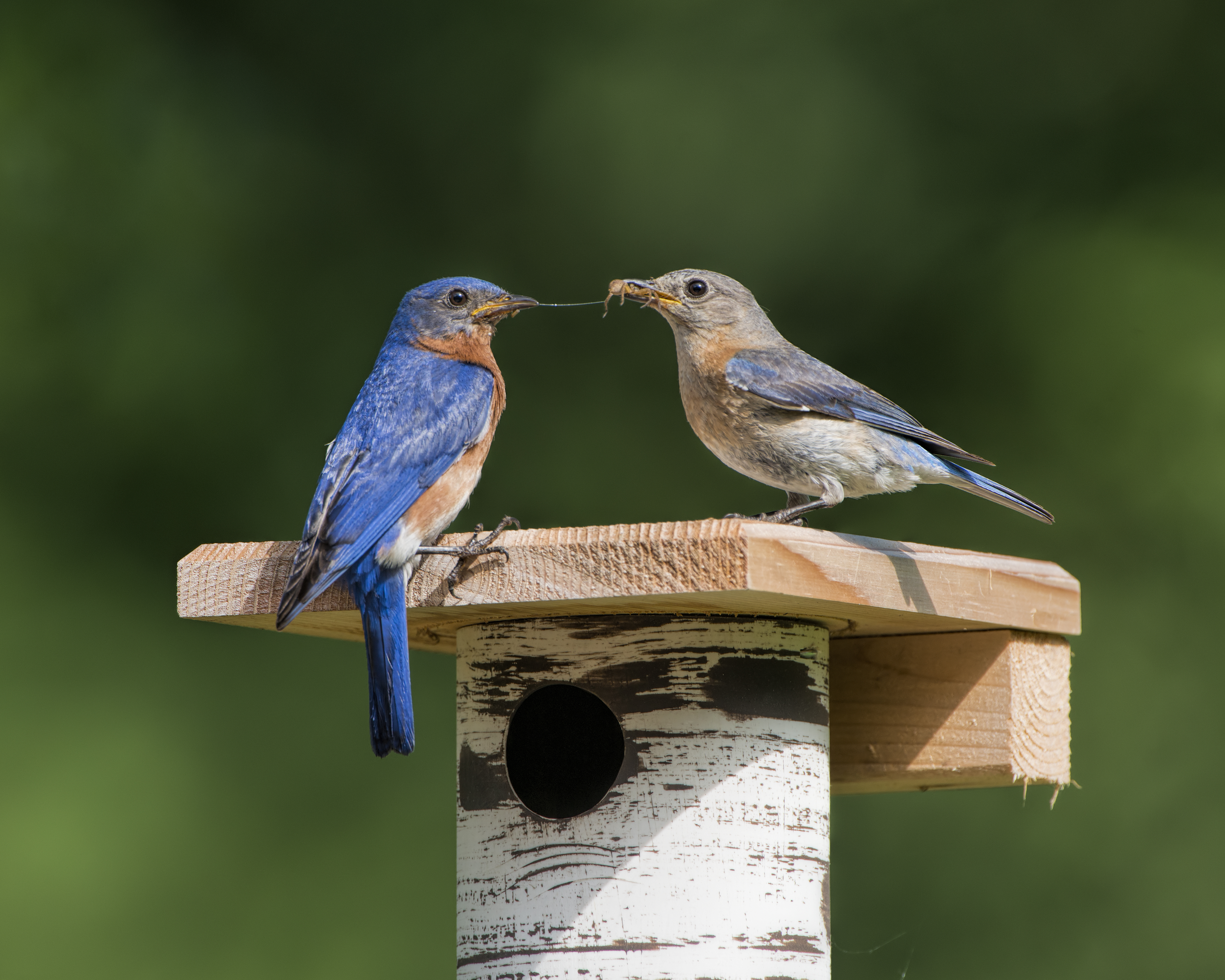 Every Day
at Quarry Hill