This event has already taken place! Please check out our calendar for upcoming events.
Build a Greener Backyard Garden
April 27, 10:30 AM
—
11:15 AM
Jeff Feece, owner and landscape designer at Jeff Feece Designs, will give a presentation on how to build a better, greener garden by using native plants to landscape for butterflies and their pollinator friends.
Jeff was the landscape architect for the butterfly and hummingbird gardens at Quarry Hill.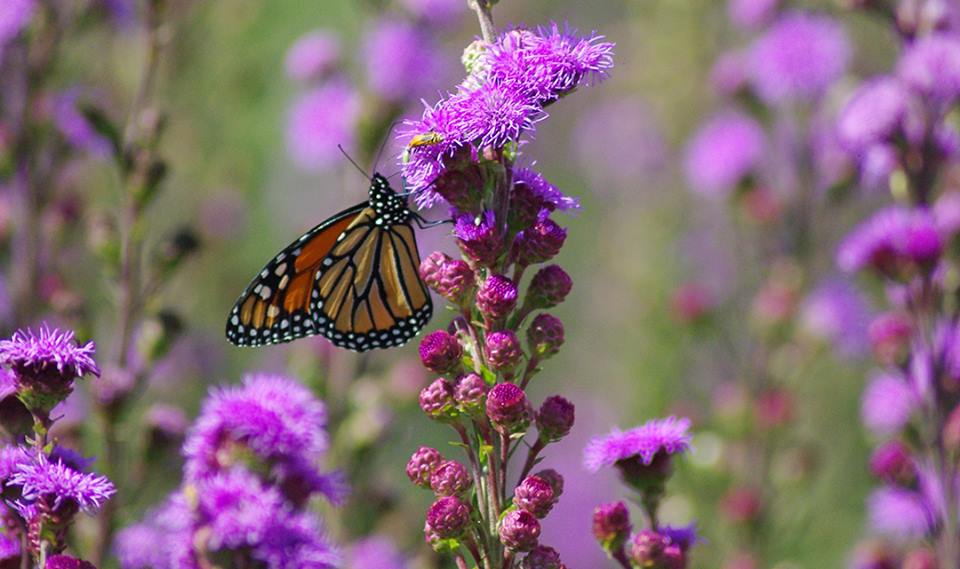 Every Day
at Quarry Hill