This event has already taken place! Please check out our calendar for upcoming events.
Native Plant Sale
April 27, 8:00 AM
—
10:30 AM
A great way to bring a natural touch into your backyard! Native plants are best adapted to the local climate and once established; seldom need watering, mulching, or protection from frost or continuous mowing. Native plants attract beautiful butterflies, beneficial insects & birds.
Starter plants in 2"x 2" pots are $4.00 each.
Plant varieties will be dependent on growers availability, but may include:
Common Milkweed, Butterfly Weed, Meadow Blazing Star, Cardinal Flower, New England Aster, Little Bluestem, Wild Ginger, Lady Fern
Quarry Hill members can pre-order plants - form here.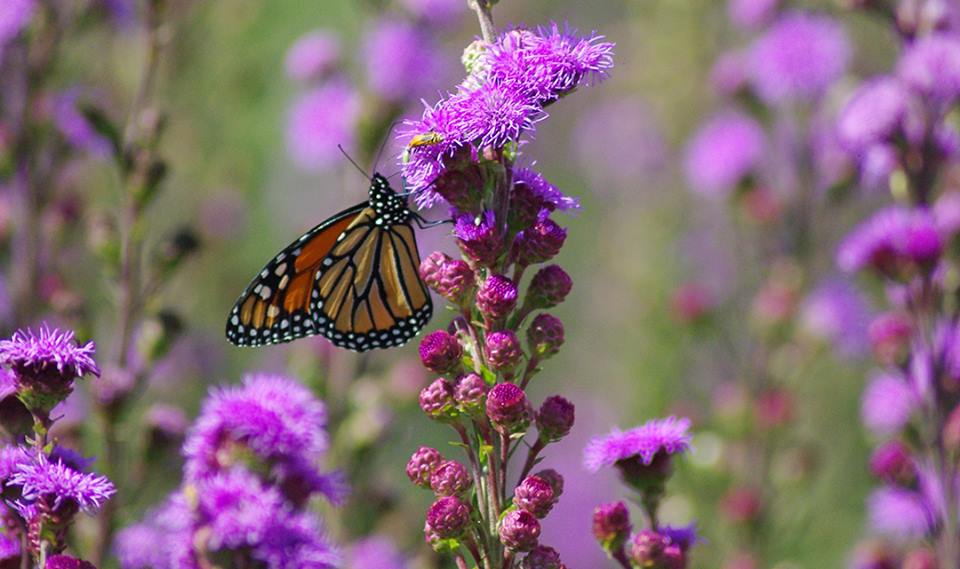 Every Day
at Quarry Hill