It's Snow Crazy! - a Rochester Winterfest Event
February 10, 1:30 PM
—
3:00 PM
Get ready to experience snow like you never have before!
Bring your mittens for snow games including ice bowling, snow snakes, and snowball toss and bring your
creativity for snow creating. We'll provide the materials and (hopefully) Mother Nature provides the snow! Then
go on an 'I Spy Spring' Hike to the new Prairie house to warm up and satisfy your sweet tooth with Mother Nature's snow candy! It will be 'Snow' Fun!
Advance registration required - Call 328-3950. All ages are welcome.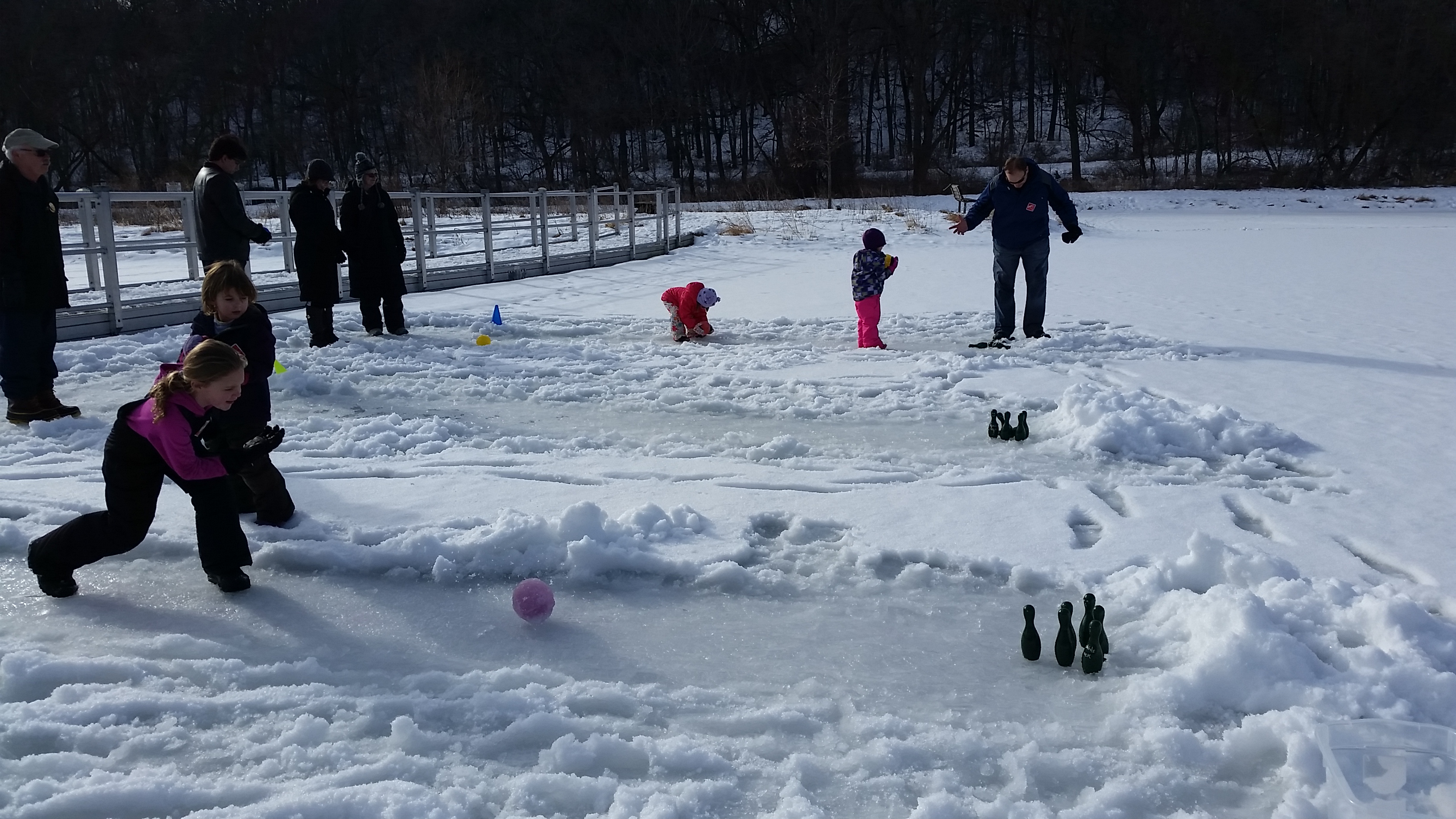 Every Day
at Quarry Hill