This event has already taken place! Please check out our calendar for upcoming events.
Monarch Butterfly Tagging in the Field
August 23, 4:00 PM
—
5:00 PM
Be a part of research in action! Join naturalists and other citizens at Northern Hills Prairie to capture and tag monarch butterflies as they begin their yearly migration.
Nets will be available to help catch monarchs. Captured monarchs will be tagged, recorded and released. Quarry Hill naturalists and Zumbro Valley Audubon members will be on site to lead the tagging process. Come anytime between 4:00 and 5:00 p.m.
Northern Hills Prairie is located at 3694 Nottingham Drive NW, Rochester MN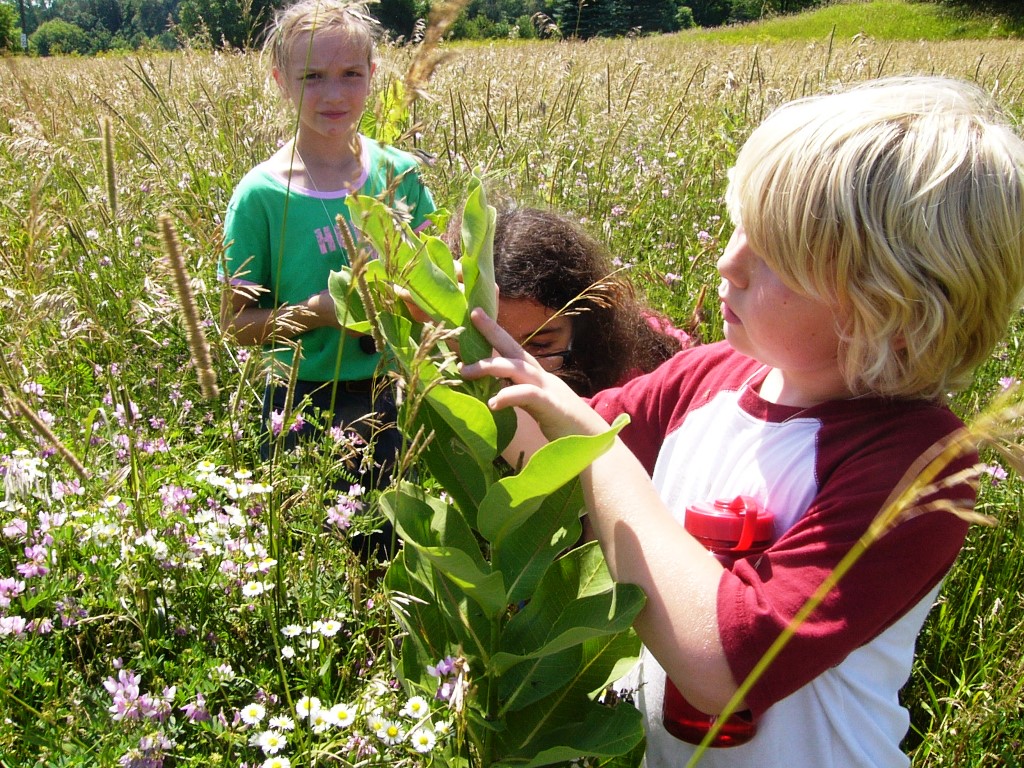 Every Day
at Quarry Hill