This event has already taken place! Please check out our calendar for upcoming events.
Pond Globe Ecosystem
October 6, 1:00 PM
—
2:30 PM
Get an up close look at the microscopic world of a droplet of pond water and take home a self-contained and self-sustaining miniature world encased in glass for year round enjoyment.
Join a Quarry Hill naturalist to make a miniature pond in a glass globe.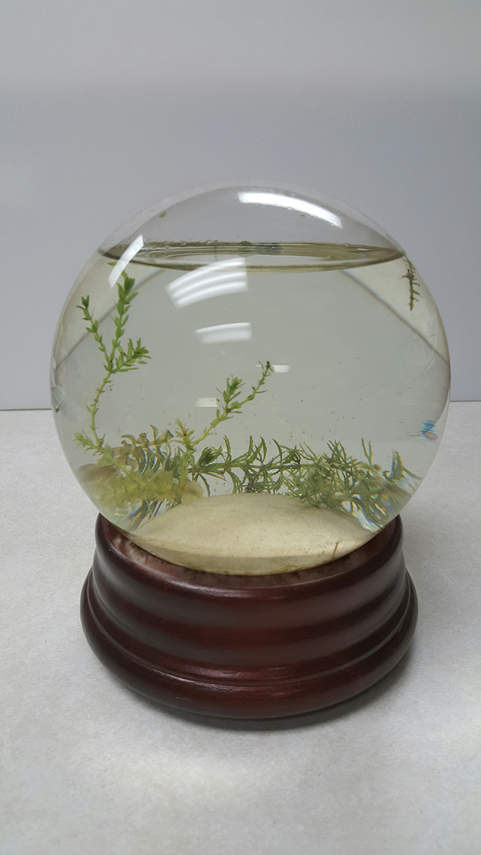 We will collect water samples and aquatic plants before using microscopes to explore our catch. You will then assemble a recipe of our pond water discoveries in a 6 inch glass globe to create a beautiful sealed miniature world to take home. Placed at room temperature where it can receive some natural light each day, your ecosphere may survive months or even years and serve as a daily reminder of the larger ecosphere we all call home.
Every Day
at Quarry Hill