This event has already taken place! Please check out our calendar for upcoming events.
Nature Center is closed for renovations.
April 2, 12:00 AM
—
12:00 AM
Quarry Hill Nature Center main building will be closed from February 26 - April 15 to install new exhibits, animal enclosures, and an aquarium with crawl through tunnels!
Quarry Hill Park and Trails will remain open from dawn to dusk.
It's a long time to be closed, but it will be worth the wait. See our progress photos here and follow our Facebook and Instagram for updates during the installation. We can't wait to reveal all you've helped us create.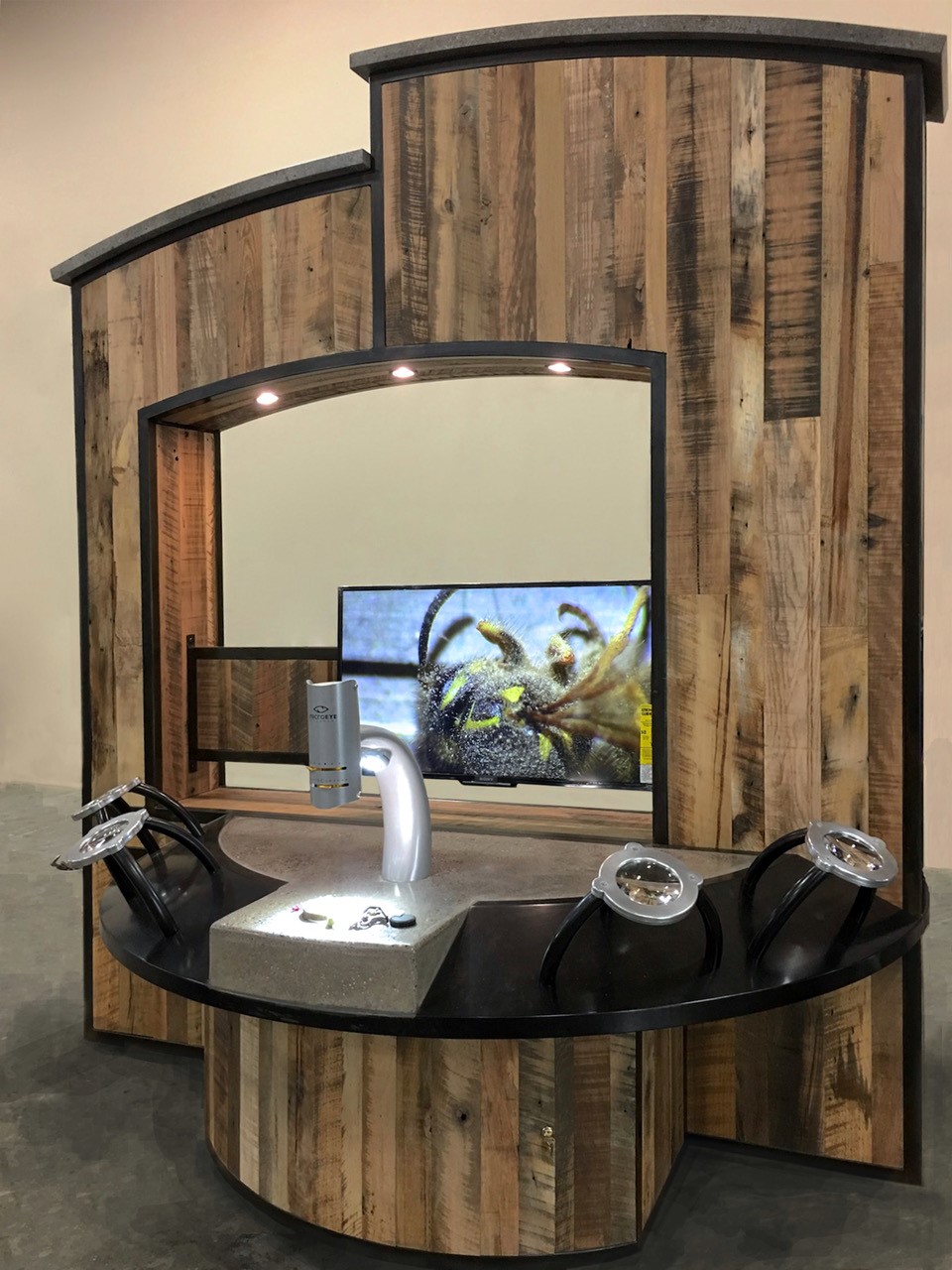 Have you ever had one of those wow moments when you look down a microscope and an amazing new world is revealed?
The brand new Investigation Station featuring a Micro Eye Scope will give you just that moment when you peer into it and reveal the detail of a butterfly wing
or a bee's eye!

This is just one of the many new interactive features to be added to Quarry Hill Nature Center.
Every Day
at Quarry Hill