This event has already taken place! Please check out our calendar for upcoming events.
Fredricka's Birthday Shell-A-Bration!
October 1, 1:30 PM
—
2:30 PM
Fredricka, our snapping turtle, is turning 50 and we are throwing her a party! Treats for Fredricka, turtle sundaes for humans, party favors and fun!
RSVP for this Turtle-rrefic party by calling 328-3950
Fredericka has lived in captivity her whole life, for the last 10 years she has made her home here at Quarry Hill Nature Center. She's a friendly turtle who enjoys an occasional shell massage!
In honor of Fredricka's half-century milestone, donations can be made toward her new habitat to be installed in March 2018.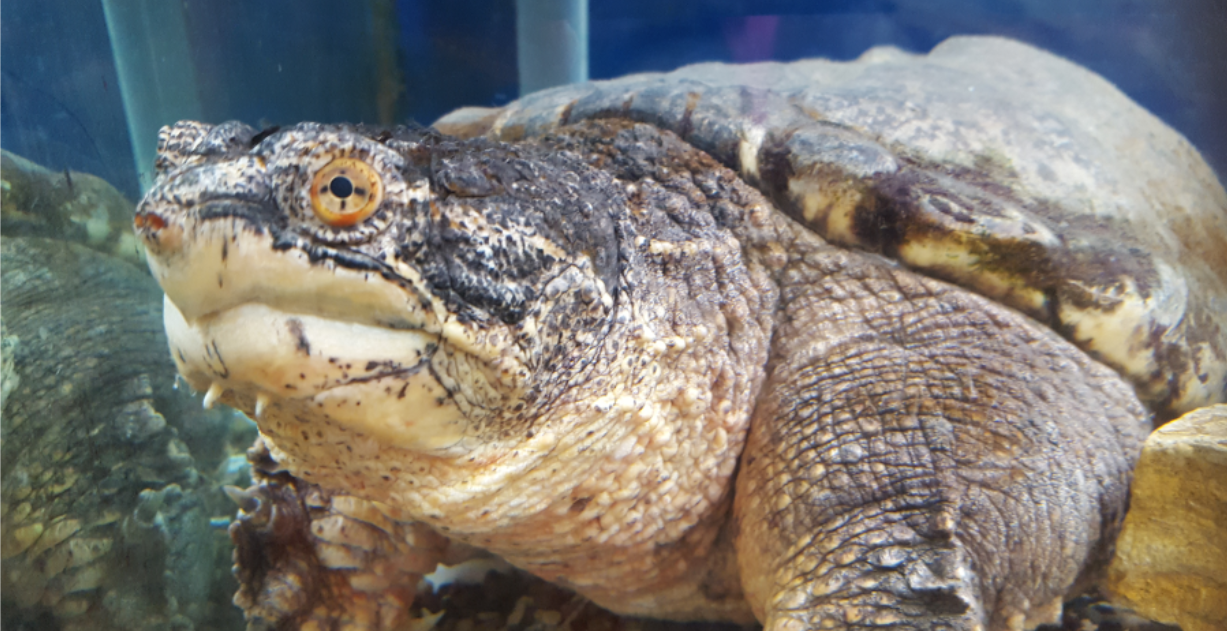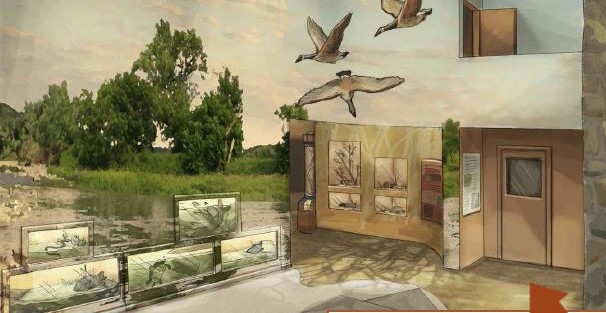 Every Day
at Quarry Hill