This event has already taken place! Please check out our calendar for upcoming events.
It's Snow Crazy! - a Rochester Winterfest XV Event
February 12, 1:30 PM
—
3:00 PM
Get ready to experience snow like you never have before! Bring your mittens, for a game of snow bowling. Then we are making snow candy, because we all love to eat snow. Just think how good it will be turned into candy. Finally it is time to snow create! You can color it, shape it, or adorn it for the birds - whatever you are in the mood for.
We'll provide the materials and (hopefully) Mother Nature provides the snow! The fire will be roaring inside and hot cocoa simmering whenever you need to take a warm up break!
Registration required - Call 328-3950. All ages are welcome.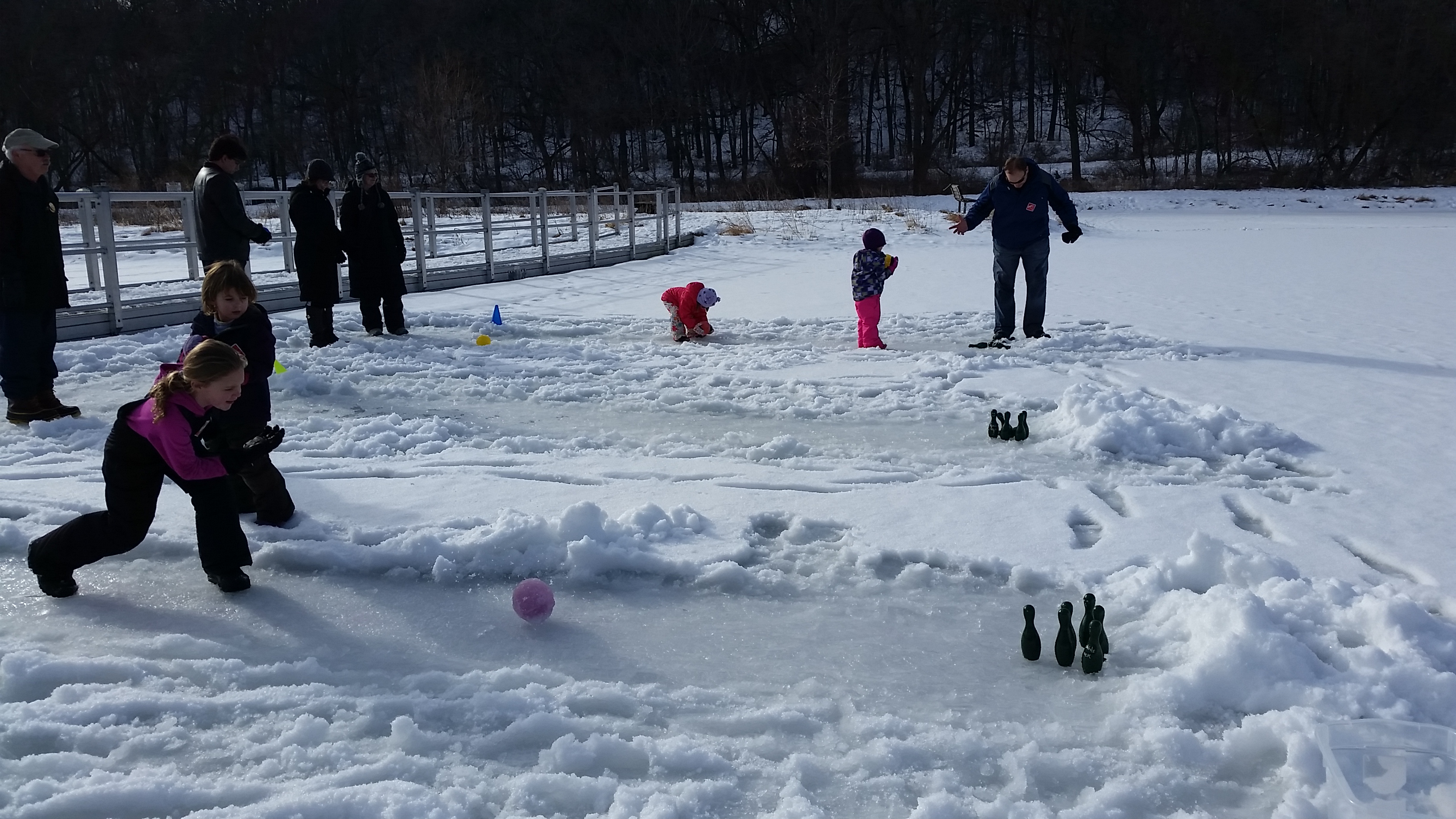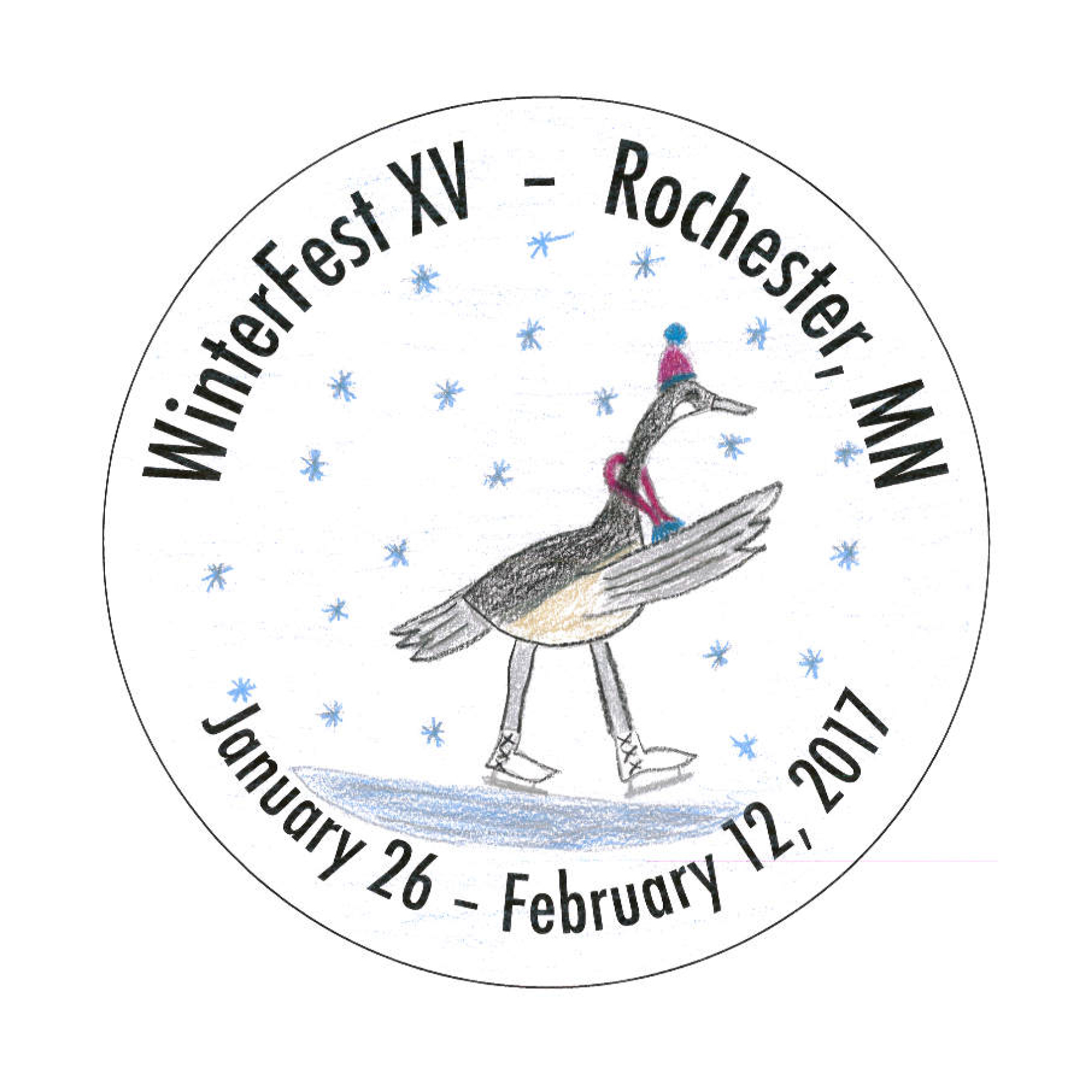 It's Snow Crazy! is part of Rochester Winterfest XV.
WinterFest serves to promote wintertime activities for all ages while raising awareness and funds for events sponsored by area nonprofit organizations. All proceeds from the It's Snow Crazy! benefit Quarry Hill Nature Center.

Visit RochesterMNWinterFest for a list of all the organizations and events participating in this community celebration.
Every Day
at Quarry Hill